Calgary rescue dog agencies say a bulletin on transporting animals into the country posted by WestJet could lead to costs more than doubling for bringing pooches home.
But the Calgary-based airline says the notice they posted on their website Thursday and subsequently deleted was made in error because the policy is an existing one that has been in place for years.
The bulletin said that if flyers board with a dog meant to be sold, adopted or handed over to a rescue agency, they'd have to put the pup in the cargo hold — a significantly more expensive option than escorting pets in the cabin, as rescue organizations typically do.
In that post, WestJet said the policy was not its decision but that of the Canada Border Services Agency.
"This is not a WestJet initiative but one that we are subject to regulation on," read the notice.
On Friday, the company said that this has been an existing CBSA policy for years, though one that is enforced by border officials, not the airline.
"WestJet values our relationships with rescue organizations and sincerely apologizes for the confusion caused by our recent communications," the airline said in a statement. "We have reinforced our procedures to ensure upon booking that we ask guests, who are importing an animal, if it's a commercial or personal import, and proceed accordingly. It is the guest's responsibility to meet the import requirements, for both personal and commercial animals.
"It is our commitment to continue to work alongside rescue organizations to better understand how we can help alleviate barriers they may face."
A CBSA document says "rescue dogs destined for adoption are also considered commercial for import purposes." WestJet says commercial animal imports must be transported through the company's cargo holds.
The CBSA declined to comment, instead deferring to WestJet.
Having to transport rescue dogs in the cargo hold rather than in the cabin would be prohibitively expensive, said Belinda Morrison, the founder of Calgary's CB Rescue Foundation.
"With a dog in the cabin, it's $50 to $100. In a hold, it can range from $120 to $240," said Morrison. "The big picture is that this is going to be devastating."
Morrison said that she has previously transported rescue dogs from out-of-country in-cabin, where they are accompanied by volunteer dog escorts.
"Rescues are going to flounder. We're 100 percent volunteer-based. WestJet is looking at a rescue like it's a business, but it's not. A commercial breeder is a business, and that's fine, I agree with them, but rescues are non-profit groups trying to do good in this world and save these dogs."
Clarification on WestJet's animal import policy
It is our ongoing commitment to continue to work alongside rescue organizations and find ways to alleviate barriers they may face.
Our objective was to raise awareness that the classification of a personal import versus a commercial import comes with different CBSA requirements. This effort was to ensure our guests did not incur future CBSA fines or have rescue animals be turned away at customs as a result of not having the proper paperwork. It is the guest's responsibility to understand and meet the import requirements, for both personal and commercial animals. The responsibility to meet the entry requirements and all associated fees related to the import of animals into Canada are solely that of the guest.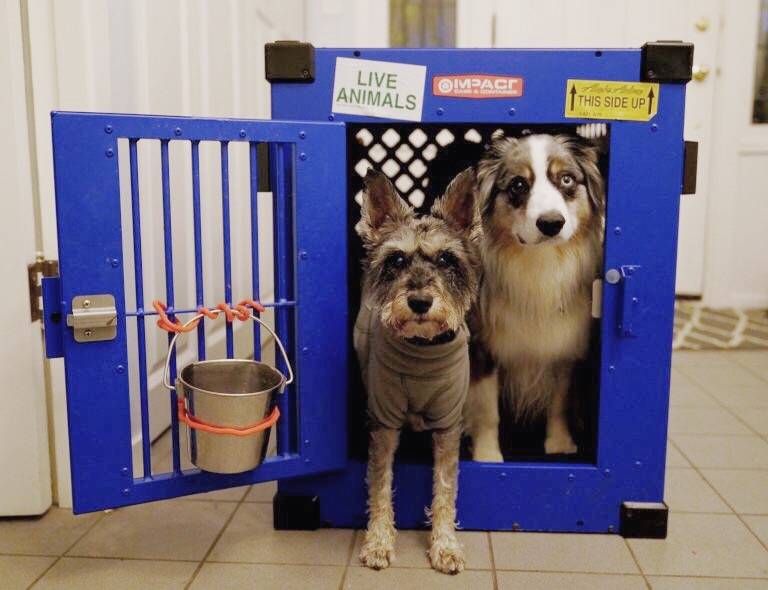 There has been no change to WestJet's policy or fees. WestJet and the CBSA do not require animals travelling as commercial imports to go as cargo. We sincerely apologize for the confusion this has caused.
Source: edmontonsun.com, westjetblog,
The Mazatlan Post